Consulting Partner
We are amongst the Top 6 partners of Salesforce globally. This ensures that we always have a deep understanding of both traditional Salesforce cloud products and the latest innovations.

MuleSoft Practice
As MuleSoft's Global Premier SI Partner, we have one of the largest MuleSoft practice-both in the number of consultants as well as in the experience and expertise of implementing MuleSoft's Anypoint Platform.  We work closely with MuleSoft to offer solutions that allow enterprises to adopt quickly to design, build, and manage the entire lifecycle of their APIs, applications, and products. We collaborate with MuleSoft through a global Center of Excellence dedicated to help clients gain better control of event-driven needs on technology platforms across multiple channels.

FullForce Solutions
SaaSfocus offers many FullForce solutions that rethink industry processes. These solutions incorporate the latest disruptive technologies, including smart devices, blockchain, virtual reality, AI, machine learning and more.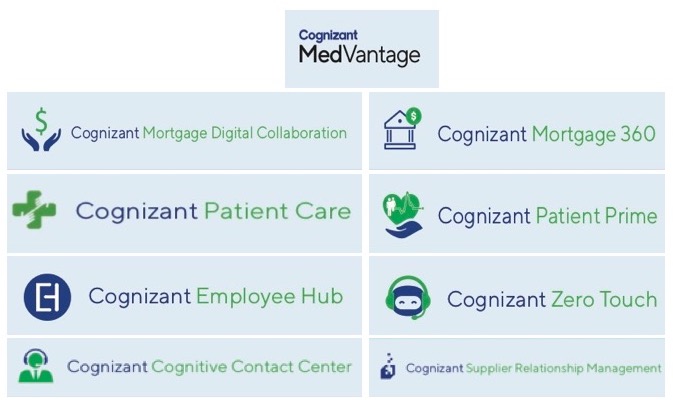 Know How We Can Help You Transform Your Business