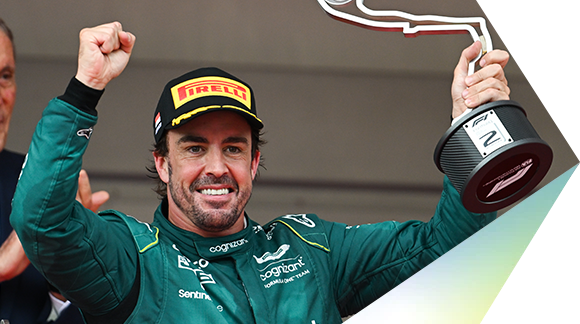 Cognizant Denmark
See how Cognizant engineers your modern businesses.
Artificial Intelligence
Release data's value with AI. Informed business leaders make optimal decisions. AI- and ML-based algorithms can contribute by showing what's happening, why it happened and what will happen next. Cognizant innovation goes beyond insights to inform the choices companies need to make.
Cloud Enablement
Intelligent Cloud mobilizes your organization with a next-generation cloud operating model that helps increase velocity and control.
Engineering excellence
We deliver excellence by hiring and partnering with the best in the business.
Get answers to your questions
Our clients turn to us to help them reimagine ways of working with technology.