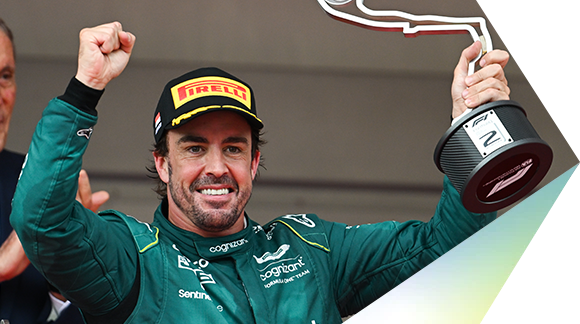 Cognizant Lithuania
Vilnius' vigor can transform your business and speak your language​
At Cognizant's Baltics-based Delivery Center for Business Process Services (BPS), we combine operational advantages with cultural context, language skills, and superior service. ​
The Vilnius hub provides efficient and high-quality support for all fields of operations and IT to Scandinavian Finance and Insurance businesses.​
Our focus is on long term competency development and training of our employees. The unique combination of IT and BPS, and our continuous focus on improvements through automation, robotics and process optimization, makes us the leading delivery center of business challenges working in Norwegian, Swedish, Danish and English.​
We focus on excellent execution and continuous improvements along the whole customer journey.​
Cognizant Delivery Centers
See how Cognizant engineers your modern business.
Engineering excellence
We deliver excellence by hiring and partnering with the best in the business.
Get answers to your questions
Our clients turn to us to help them reimagine ways of working with technology.