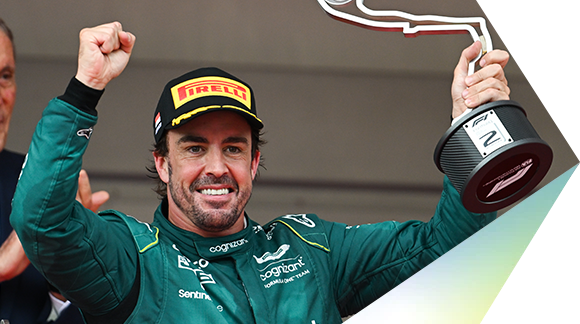 Cognizant China
See how Cognizant is helping businesses worldwide operate on intuition.
Automotive
Cognizant is moving mobility forward with sophisticated mobile apps for drivers, mobile operators and OEMs.
Manufacturing
With manufacturing being a huge contributor to global growth, the transformation to a digital enterprise is critical to both the ongoing health of individual manufacturers—and to the economy overall.
Engineering excellence
We deliver leadership excellence by hiring and partnering with the best in the business.
Get answers to your questions
Our clients turn to us to help them reimagine ways of working with technology.