Intuition engineered
®
At Cognizant, we help our clients do what others can't—operate with human insight, but at superhuman speed. So they get ahead. And stay ahead.
CASE STUDY VIDEO
Aston Martin F1 and the power of intuition
Get the insiders' perspective on how Aston Martin Formula One uses advanced technologies to deliver human insights at superhuman speed and drive faster decision making.
Play video
Act—and react—with greater insight and speed
We're taking the lightning-fast, action-driving insight that is intuition and engineering it into your business. Giving you the power to anticipate expectations and act instantaneously. As if on intuition.
Future-proof your business
To act seamlessly and adapt instantly, businesses need intuitive operating models that unify three core elements.
Experiences
Experiences change minds, behaviors and lives when they take a top-to-bottom view that analyzes data streams to truly understand people.
See how
Processes
Processes must intelligently unite resources—data; technologies; human and digital talent—across ecosystems, so they're ready no matter what changes may come.
Learn more
Technology
Technology rarely evolves on a smooth, predictable path. So, it needs to be flexible to the core with platforms in the cloud and software engineered to be agile.
Discover more
In a world moving faster by the second, the ultimate business goal is to be aware of ever-changing needs and nimble in meeting them. To know when and how to act, in just the ways customers value.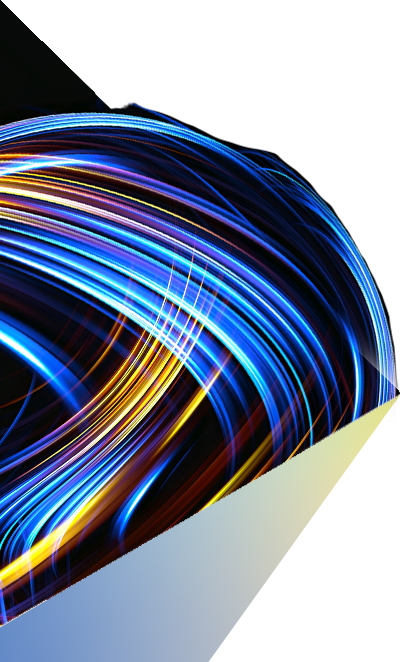 In action
With our AI, IoT, software and cloud capabilities, we are helping organizations harness the power of intuition to anticipate and drive change.
Explore the transformative power of intuition
Learn more about the theory and practice behind engineering intuition into business—across any industry.
Dive deeper
Let's put intuition to work