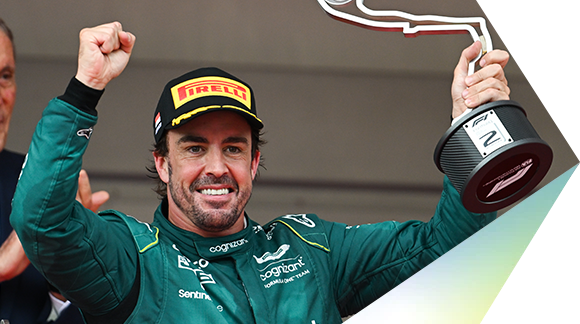 Cognizant Latvia
A forceful facility for Telecom and IT​
Cognizant Latvia stands out as a center with approximately 300 industry experts who can handle complete telco processes. With 14 years of experience from servicing telecom companies, the center adds value through its rich domain knowledge as well as its broad technical expertise, which is offered out of a geographical, GDPR and culturally aligned location, with the ability to deliver IT services from nearshore locations in Europe.​
From Riga, we can provide robust, localized resources to better accommodate our clients' needs as they transform their businesses for success in the digital economy.


Recognized for Digital Services and Sustainability​
The center in Riga was named the Digital Services Firm of the Year in Central and Eastern Europe during the annual CEE Shared Services Summit and Awards. ​
It has also been recognized in the bronze category for the Sustainability index, organized by the Institute for Corporate Sustainability and Responsibility in Latvia. According to the Sustainability index tool, based on an internationally recognized methodology, Cognizant Riga is combining value of business standards and delivery with investments and care for people and society. 
Cognizant Delivery Centers
See how Cognizant engineers your modern business.
Engineering excellence
We deliver excellence by hiring and partnering with the best in the business.
Get answers to your questions
Our clients turn to us to help them reimagine ways of working with technology.