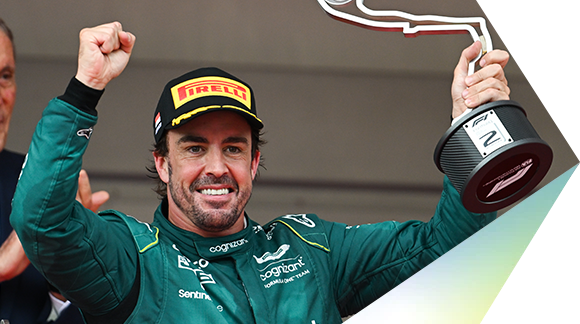 Cognizant Singapore

See how Cognizant engineers your modern business.
Life Sciences
Cognizant is redefining the way life sciences companies do digital. Driven by a vision to improve patient outcomes along with pressure to speed time to market, manage costs and navigate regulatory demands, life sciences companies have an urgent need to innovate.
Banking
Whether you are a retail bank looking to rebuild technology and operations models for the future and build next gen customer experiences, Cognizant is here to guide you every step of the way.
Engineering excellence
We deliver excellence by hiring and partnering with the best in the business.
Get answers to your questions
Our clients turn to us to help them reimagine ways of working with technology.