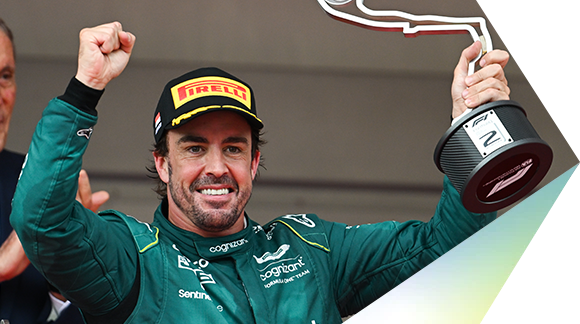 Cognizant Romania
Cognizant Romania was established in 2018 when Cognizant acquired Softvision, a company founded in the late 1990s in Cluj-Napoca, Romania. We continue to build on our history as the preferred engineering partner for thriving Silicon Valley tech companies, now as a prominent Cognizant next generation studio.
Cognizant's Software & Platform Engineering Service Line in Romania partners with global clients in several industries, including Banking & Financial Services, Insurance, Healthcare & Life Sciences, Communication Media & Technology, and Retail & MLEU (Manufacturing, Logistics, Energy & Utilities) to build products that create meaningful experiences and predictable business outcomes. 
Our strong delivery capability spans through a seamless fusion of technologies and business expertise, across various practices, to bring added value (Digital Product Development, AI/ML, Modern Apps) and to scale (Support, Testing, Data).  
Digital product engineering is the core of our business. We intentionally designed our next generation collaboration hubs to become emerging technology incubators and/or business accelerators, where our consultants and our partners co-create and innovate to deliver outstanding solutions. 
Currently, at Cognizant Romania, we foster innovation through: 
Faster time-to-market with self-managed pods. 
Problem solving capability vs. just delivery. 
Close collaboration with client business and IT. 
Consultative mindset, be that for new or existing work. 
Cross-functional by design. 
Digital maturity as a value-add.
We are a top employer in Romania with collaboration hubs in Bucharest, Cluj-Napoca, Iasi, Timisoara, and Baia Mare, setting the strategic direction, solution, and support for our client businesses.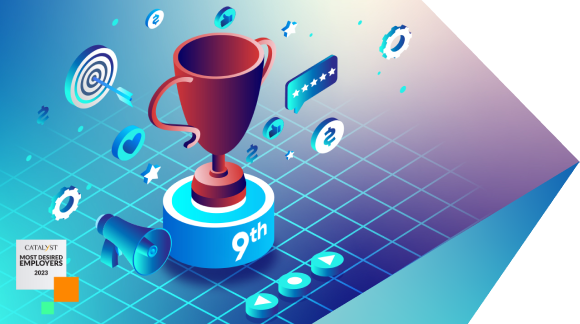 Most Desired Employers in Romania 2023
#9 of 100
Cognizant Romanian studio
See how Cognizant engineers your modern business.
Engineering excellence
We deliver excellence by hiring and partnering with the best in the business.
Get answers to your questions
Our clients turn to us to help them reimagine ways of working with technology.