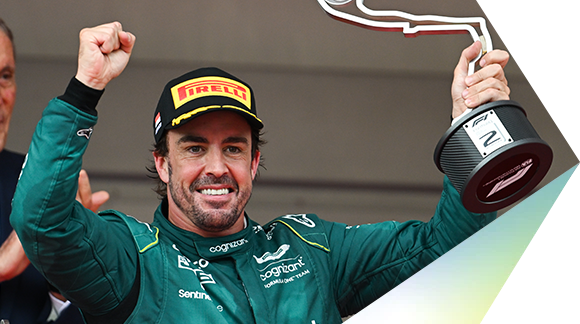 Cognizant Hungary
Helping clients with multi-service needs become more efficient, compliant and digital.​
Located in Budapest, Cognizant's longest running Delivery Center supports approximately 50 clients across all industries through a multi-lingual infrastructure.​
We have a highly skilled workforce with a good mix of senior professionals and millennials. We offer the scale and the level of support in the languages required by your business. We continuously improve businesses and ensure new ways of working.
Cognizant Delivery Centers
See how Cognizant engineers your modern business.
Engineering excellence
We deliver excellence by hiring and partnering with the best in the business.
Get answers to your questions
Our clients turn to us to help them reimagine ways of working with technology.