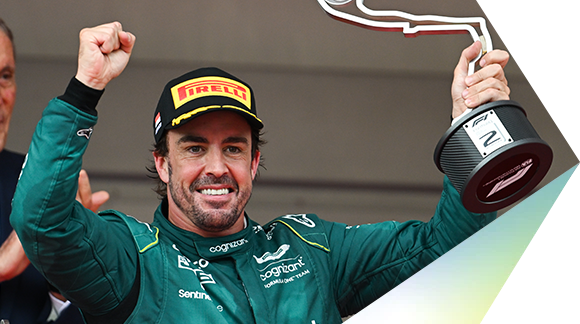 Cognizant Malaysia
See how Cognizant is helping businesses worldwide operate on intuition.
Banking
Whether you are a retail bank looking for to rebuild technology and operations models for the future and build next gen customer experiences, Cognizant is here to guide you every step of the way.
Insurance
Insurers can flourish in the digital age if they move swiftly and embrace the changing environment. Capitalize on the changes ahead, with help from Cognizant.
Engineering excellence
We deliver excellence by hiring and partnering with the best in the business.
Get answers to your questions
Our clients turn to us to help them reimagine ways of working with technology.