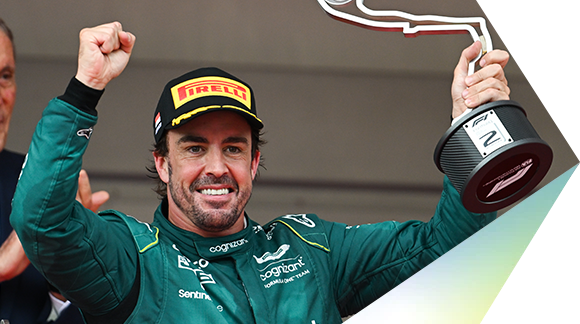 Cognizant engineers modern businesses. As one of the largest global professional services companies we help clients modernize technology, reimagine processes and transform experiences so they can stay ahead in our fast-changing world. Together, we're improving everyday life. As the partner they turn to execute on their digital priorities, we focus on IoT, AI, Software Engineering and Cloud—the technologies that are changing the nature of business.
Suites 4701-04, 47/F, Tower 1
Times Square
1 Matheson Street
Causeway Bay
Hong Kong SAR
Ph:(852)-3970-6400
Fax: (852)-3426-9944
Email: CognizantAsia@cognizant.com
Banking
Whether you are a retail bank looking for to rebuild technology and operations models for the future and build next gen customer experiences, Cognizant is here to guide you every step of the way.
Insurance
Insurers can flourish in the digital age if they move swiftly and embrace the changing environment. Capitalize on the changes ahead, with help from Cognizant.
Engineering excellence
We deliver excellence by hiring and partnering with the best in the business.
Get answers to your questions
Our clients turn to us to help them reimagine ways of working with technology.