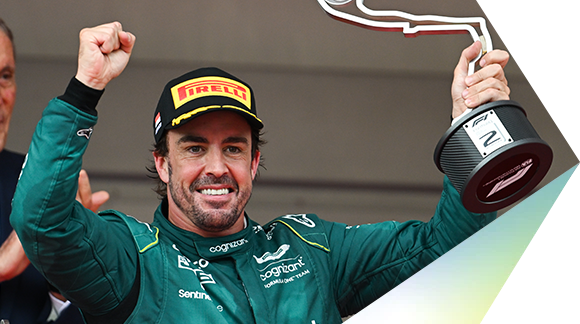 Cognizant Poland
All things Digital ​

Located in the tricity of Gdańsk, Krakow & Wrocław, Cognizant Poland is helping clients unlock the digital possibilities by providing multi-lingual business process support particularly within Finance and Accounting, Sales & Marketing, Content Operation and Infrastructure services.​
With the capacity to offer support in the Nordic languages, Cognizant is enabling clients to make a smooth transition to an agile, hyper-connected and dynamic enterprise.
Cognizant Delivery Centers
See how Cognizant engineers your modern business.
Engineering excellence
We deliver excellence by hiring and partnering with the best in the business.
Get answers to your questions
Our clients turn to us to help them reimagine ways of working with technology.