Cognizant Middle East
See how Cognizant engineers your modern business.
Banking
As banking and financial services companies compete in a digital marketplace, they need to embrace a software-centric view of their business.
Communications, Media & Technology
Communications, media & entertainment, and technology companies are the digital explorers, innovators and storytellers of our time. Cognizant can help you to transform your business into a human-centric enterprise by creating new customer experiences.
Engineering excellence
We deliver excellence by hiring and partnering with the best in the business.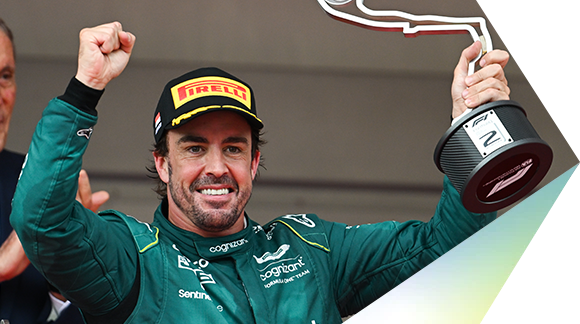 Get answers to your questions
Our clients turn to us to help them reimagine ways of working with technology.