01
Redefine the Future of Food
The food industry is in the midst of its most significant transformation yet.
As we head into the Fourth Agricultural Revolution—the Digital Revolution of Food—our complex food system continues to be disrupted and food companies, from large to small, must continue to evolve to stay relevant. Technological innovation and socioeconomic drivers of change are redefining the way we experience food, from seed to table, and the change is accelerating.
We are remaking the future of food.

02
Disrupt the Food Chain
Farmers, biohackers, entrepreneurs, big food companies, and digital disruptors are re-envisioning the relationship people have with food and are effectively reinventing the food system as we know it.
We embrace real food, tech food, and emerging food futures, deriving new value from the disruptive technology and social change drivers sweeping the industry.
It is our mission to redefine outdated value propositions across the food industry by using technology like:
// AgTech
// Blockchain Food Chains
// AI-Enabled Supply Chains
// Data-Driven Meal Delivery
// Intelligent Retail Solutions
// IoT Kitchen
// AI and Anticipatory Cooking
We generate bold and disruptive innovation by combining b-school and d-school methodology, allowing us to transform the food industry as we know it.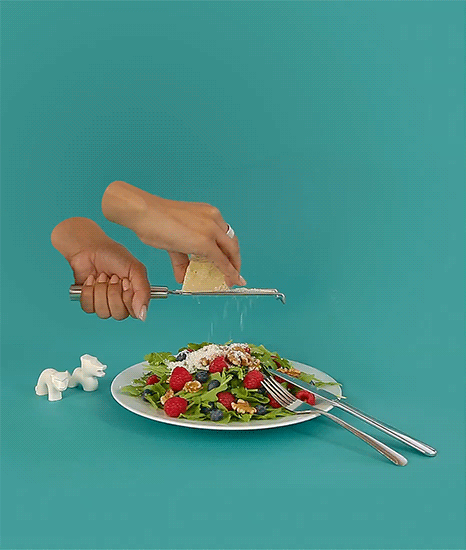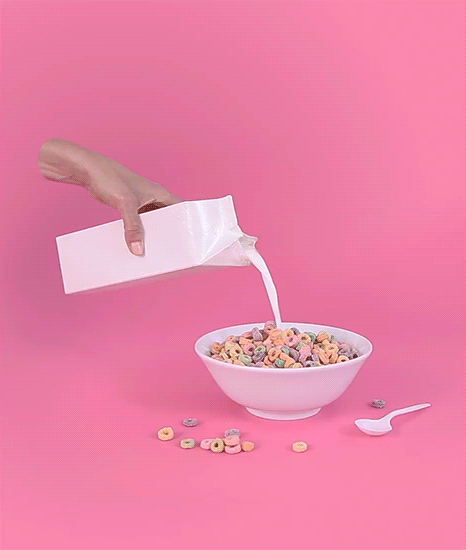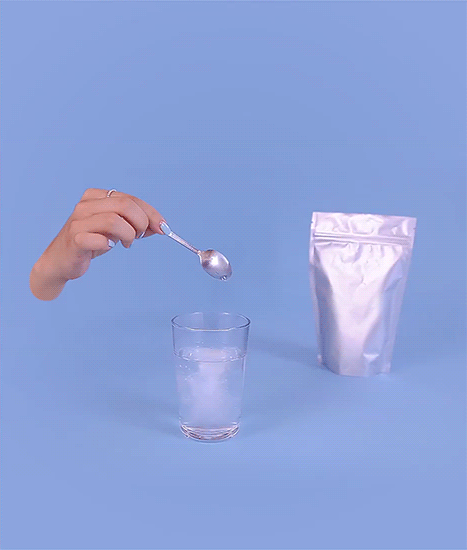 03
Reimagine Food
Whether you're a nascent brand or a Big Food player, now is the time to rethink your approach to markets and consumers. Companies must reimagine their purpose, create a new narrative, and reset their ecological and technological footprint to reframe their past, present, and future.
A new set of challenges requires a reimagined approach to innovation, one that is:
// Future-Oriented: looking beyond the next quarter into future worlds and scenarios
// Technology-Fueled: embracing digitization throughout the entire food journey
// Human-Centric: people are more than consumers and shoppers, they're humans first
// Design-Centric: using design thinking to build agile and engaged innovation models
Discover how to reimagine your brands, products, services, and business models for the new food ecosystem.


04
Redesign Food Innovation at Scale
Legacy innovation models have proven ineffective. Our process is agile and built on extensive expertise in food transformation. We focus on digital disruption, future-forward strategic visioning, and innovation process integration to transform food innovation at scale.
Future Proofing
// We use foresight to discover new opportunities in unexpected futures. Moving beyond the now, we use scan tools, scenarios, and growth platform development to identify strategies in future worlds that are yet to be realized.
Identifying Human-Centric Opportunity Spaces
// We discover food's deep meanings and unimagined purposes within the human experience. We explore, through context labs and immersions, how people will relate to products and brands in the spaces and places where food culture manifests in the future.
Product, Service and, Experience Reinvention
// Our practice is founded in human-centric, purpose-driven, strategic opportunity areas designed to inform new products, experiences, brands, and stories. From idea to realization and sketch to scale, we use technology to enable an agile approach to innovation.
Redesigning the Innovation Model
// To increase impact and adoption, our curated set of innovation tools are uniquely designed and tailored to the specific organizational needs of our clients.
We are reinventing food innovation as we know it to deliver a new result.
05
Transform Your Organization
IC/ food takes an enterprise-wide view of the future of food to articulate new and evolved brand and business strategies meant to disrupt. We evaluate and prioritize various strategic directions to articulate an innovation strategy that transforms your organization.
Strengthen Your Core
Repositioning and reinventing core businesses to maintain relevance across an ever-changing food ecosystem.
Build New Capabilities
Shifting your organization away from dated models of packaged and processed products, we guide food and beverage companies to future proof strategies and prepare for what is to come—from digital disruption to the changing social demands of consumers.
Develop a Challenger Mindset Meant to Disrupt
We empower your organization by teaching you the tools needed to implement a new approach to innovation long after our projects are completed.
IC/ food enables slow movers to succeed in today's fast future, empowering food companies to win in food transformation.
06
We work with the best
We develop disruptive, future-proofed designs and strategies for the world's leading brands.