How manufacturers can embrace the net zero era
The net zero era is putting manufacturers in the spotlight. Here's how they can meet stakeholders' demands for being responsible producers of the goods we rely on.
When it comes to environmental sustainability, the manufacturing sector is feeling the heat like no other. The scale of the challenge is formidable, with 88% of total emissions and 90% of world GDP bound by net-zero government pledges. This leaves industrial companies with no choice but to act now to future-proof their business.
The call to action is underscored by the pace of change in closely related sectors, notably energy, and the role manufacturing can and must play in the fight against climate change. (For a full description of the net zero era and a field guide to navigating it, see our report "The Future of Us.")
Why now
The certainties on which manufacturers have comfortably relied for decades are, literally, melting away. Geopolitical rivalries, war, economic nationalism and protectionist policies have thrown previously smooth trade relationships into choppy waters. The COVID-19 pandemic led to total or partial factory shutdowns and then kindled a global supply-chain squeeze. Talent shortages are acute, and skills gaps are widening alarmingly. On top of it all, ambitious regulation and strident stakeholder activism are pressuring executives to decarbonize production—and quick.
In the auto industry, for example, the limited supply of metals such as lithium and cobalt are key to driving electrification. This is leading auto companies to invest heavily in research to explore alternative paths to long-term auto transportation decarbonization, such as the use of hydrogen fuel cells, which can also help meet the world's ever-increasing energy demand.
Decarbonization will soon impact manufacturers' ability to compete. As the EU's carbon border adjustment tax handsomely illustrates, economies will increasingly adopt carbon prices while also barring external competitors from gaining commercial benefit through laxer standards. Moreover, as the world is painfully rediscovering, imbalances in the energy market can have a powerful effect on the cost and production of goods, highlighting the importance of efficiency.
In Europe and beyond, geopolitical strife has intensified the urge to move to renewable energy sources. Consider that global investment in low-carbon energy jumped by 27% last year, reaching US $755 billion. At the same time, uncertainty over oil and gas supplies from Russia may result in higher dependency on even dirtier fuels, such as coal, in the short term. The current conundrum illustrates just how complex it can be for manufacturers to juggle the long-term investment needed for a net-zero future, the imperative for energy security here and now, and the need to remain competitive throughout the process.
What to look for

Leading manufacturers are part and parcel of this trend. In recent years, companies have realized their production lines are hotbeds of data. An appetite for Internet of Things (IoT) technologies betrays their desire to leverage this data: IDC estimates that by 2023, companies globally will invest $1.1 trillion dollars in IoT technologies in a world awash in 3.5 billion connected devices and sensors.. To understand how this can help reduce their environmental impact, consider how Swedish networking and telecommunications company Ericsson is using IoT technologies in a Texas plant to track its machinery's energy consumption and provide tools for improved factory-floor decisions.
IoT devices can also generate the data necessary to create digital twins. Paired with AI, these virtual representations of physical assets can enable manufacturers to measure, forecast, reduce and avoid environmental impact, from fixing a pipe before it leaks toxic material, to projecting ways to reduce waste generation and carbon emissions.
IoT, AI and digital twins become even more powerful when the visualization of the data they provide is combined with augmented reality (AR). French personal care giant L'Oréal,  for instance, is using AR to reduce equipment downtime by connecting employees to remote engineers who can visualize sensor data and guide corrective measures in real time and 3D space.
How to get ready
Introducing strict carbon accounting is a critical first step for any manufacturer aiming for net zero. In that highly complex task, businesses can count on the support of an increasing number of specialized companies that offer carbon footprint tracking and ESG monitoring software, such as Germany's Plan A.
Companies should explore all the business, social and environmental advantages of embracing the circular economy. Take the case of French carmaker Renault, which is developing Europe's first factory that's totally dedicated to the circular economy in the auto industry. This "Re-Factory" will focus on four key areas (see diagram below):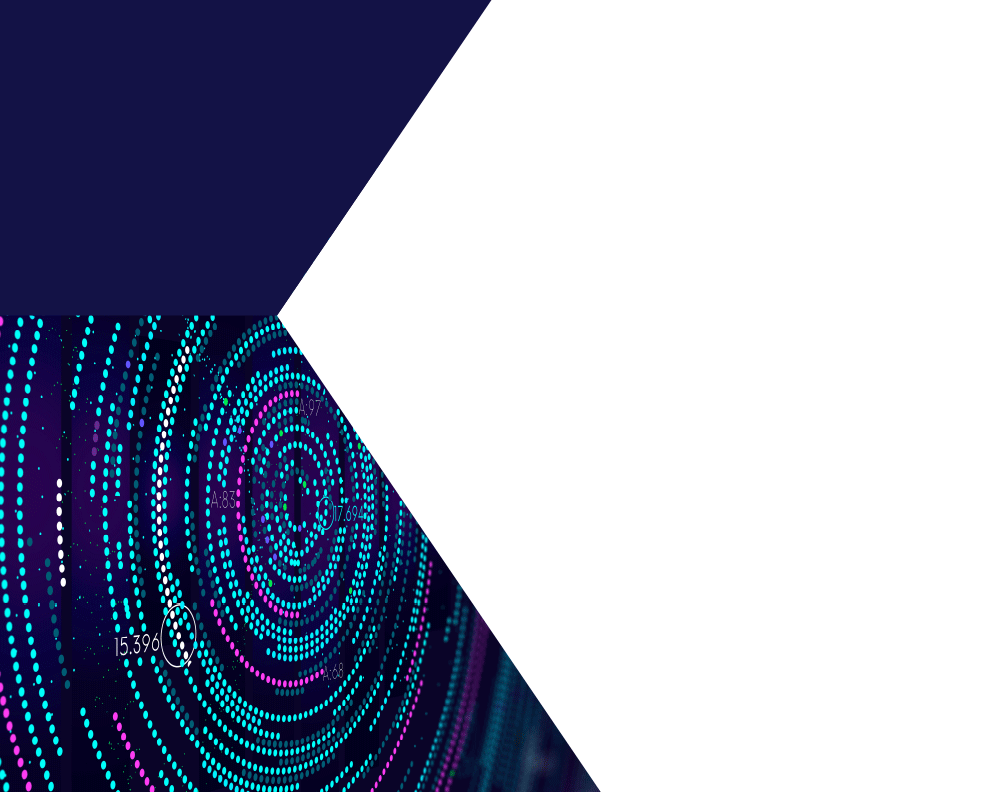 The company's efforts include partnerships with businesses that collect, check conformity, reassemble and sell used parts as genuine and guaranteed products within the Renault network but at a 40% lower price point.
As Renault illustrates, an important part of the action for net-zero manufacturers will take place beyond their factory's walls. No business can boast strong climate credentials without tackling its Scope 3 emissions—i.e., those in its supply chain. Consider, for example, that steel, a core component of manufacturing input, accounts for a whopping 8% of global greenhouse gas emissions. Future-proof manufacturers will address this internally and prioritize suppliers that do likewise, such as Sweden's HYBRIT, which made the world's first customer delivery of fossil-free steel.
Tackling supply-chain emissions will also require intensive, and smart, use of technologies such as 3D printing, which lowers the amount of materials required in production processes, and blockchain, which can be used to boost transparency, traceability and coordination.
A case in point is PVH Corp., the US clothing behemoth that owns brands such as Calvin Klein and Tommy Hilfiger. In 2019, PVH joined other companies in working with blockchain company Bext360 in the Organic Cotton Traceability Pilot. The pilot seeks to verify the origin and purity of materials in the textile supply chain, starting with farmers that serve Indian manufacturer Pratibha Syntex, which is known for its responsible sourcing.
While blockchain and cloud-driven innovation will continue to gain momentum, companies must not overlook the environmental impact caused by the vast amounts of energy these technologies require. Tech itself can be part of the solution. After buying AI company DeepMind, Google famously used its technology to lower the amount of energy used in data centers by 40%.
An accelerated transition to renewable energy is of the essence, but simpler steps can also help. These include frequently archiving data, smartly using edge computing and carefully considering the scale at which IoT devices need to be deployed.
A new generation of workers and consumers is demanding more of businesses. The modern industrial company must move from its traditional behind-the-scenes role and take its position in full view of today's stakeholders.
For our full report, read "The Future of Us."
This article was written by Eduardo Plastino, Director at Cognizant Research, with valuable input from Ronnie Abraham, Client Partner in the Manufacturing, Logistics, Energy and Utilities practice at Cognizant.
Subscribe for more and stay relevant
The Modern Business newsletter delivers monthly insights to help your business adapt, evolve, and respond—as if on intuition