Diverse Voices episodes
Hear authentic stories about life—and work—through the lens of our associates' unique identities.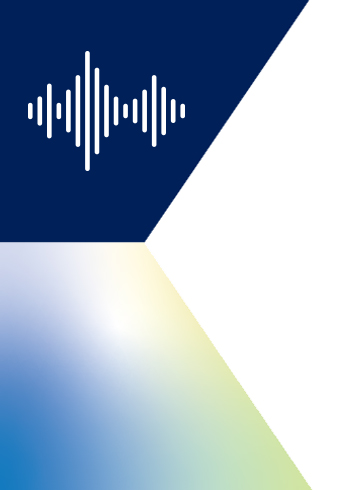 Ep 1: Ingrid Bradley
Talent Acquisition Partner, HR
Get her perspective on the changing face of Cognizant and recruitment in tech.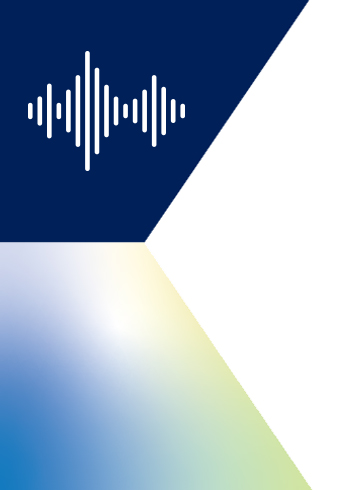 Ep 2: Charles Babers
Senior Business Analyst
Hear how he faced and overcame the challenges of segregation and integration.
Our leadership commitment to diversity
At the highest level, we seek to advance diversity across all geographies, creating conditions for everyone to thrive.
We know showing up as inclusive leaders is key. Only then will a powerful ripple effect extend across teams, clients and communities.
Creating gender equity
We're hard at work implementing three programs that promote gender diversity across the Cognizant ecosystem.
Creating a more inclusive Cognizant
Interested in pursuing a career at Cognizant?