Gen AI: Transforming the Industry through AI use cases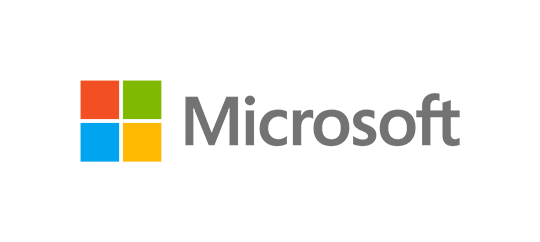 WHAT: 
You are invited to join us for an in person event at Cognizant led by AI experts from Microsoft, PA Consulting, and Cognizant  
WHERE: Cognizant, Professor Kohts Vei 9, 1366 Lysaker
WHEN: 26th October from 09:00–12:30
The future is here, and it´s driven by the power of generative AI. Together with Microsoft, we are thrilled to invite you to a captivating event that will dive deep into the innovative applications and transformative impact of Gen AI.
Gen AI is a powerful technology that can be used by humans and machines to re-invent, automate and streamline a wide range of tasks in manufacturing, from product design to quality control. Gen AI can accelerate your efforts in efficiency, productivity and quality.  

Event highlights:
Panel: Engage with industry experts from Microsoft, PA Consulting and Cognizant. We will share real world use cases, success stories and insights to how Gen AI is revolutionizing the industrial sector.
Networking: Connect with peers who share your passion for Gen AI. 
Refreshments: Enjoy a delightful lunch and beverages.
Don't miss out - sign up today! 

Number of seats are limited.

AGENDA:
| | |
| --- | --- |
| 09:00-09:15 | Welcome - Knut Inge Buset, Commercial Leader, Cognizant |
| 09:15-09:45  | Introduction to Generative AI in industrial sector - Sean Heshmat, Head of Data & AI, Cognizant |
| 09:45-10:00 | Demo: Enabling personalized conversations - Dr. Kathrin Kind-Trueller, Chief Data Scientist, Cognizant |
| 10:05-10:35 | Getting started with Azure Open AI - Christopher Frenning, National Technology Officer, Microsoft |
| 10:35-10:50 | What impact does Generative AI have on the industrial sector? - Martin Walker, Partner, PA Consulting |
| 10:50-11:00 | Break |
| 11:00-11:30 | Panel Discussion: How to bring AI in an enterprise context        |
| 11:30- 12:30 | Lunch & Networking |
SPEAKERS: