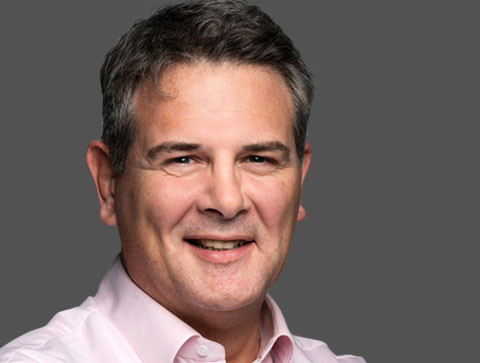 Rob Walker
President, Global Growth Markets
Rob Walker is Cognizant's President of Global Growth Markets, which covers all of Cognizant's markets outside of the Americas region. In this role, Rob plays an integral part in helping to further globalize Cognizant's business across several dimensions: growing the company's revenue across targeted geographies, accelerating growth in digital internationally, investing in strong local leadership and talent and extending its delivery footprint to access the best talent globally and meet client demand.
Rob joined Cognizant in January 2021 as Managing Director of the United Kingdom & Ireland business. Previously, he spent 24 years at Ernst & Young, most recently helping clients improve the efficiency of their business using emerging technologies and digital capabilities across a wide range of sectors and industries, including technology, media and telecommunications, advanced manufacturing and engineering and consumer products. Throughout his career, Rob has excelled at driving growth and turning around performance while successfully building and leading highly effective teams.
Rob holds a bachelor's degree in Economics from Newcastle University and is a chartered accountant.