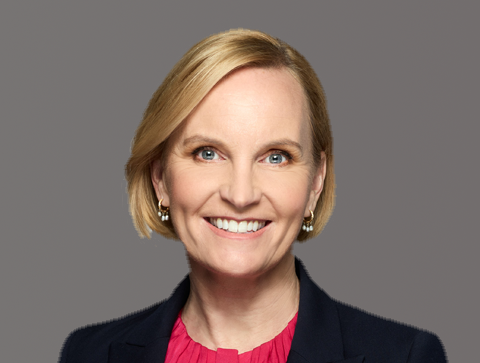 Jane Livesey
Head of Cognizant Asia Pacific and Japan
Jane Livesey is the Head of Asia Pacific and Japan (APJ), representing Cognizant's commercial and delivery interests in Australia, New Zealand, ASEAN, Greater China, India, and Japan. In this role, Jane is focused on providing enterprises and governments across the region with high-quality, market-leading digital transformation capabilities.
Jane joined Cognizant in 2020 as the Head of Australia and New Zealand. Prior to joining Cognizant, she led PwC's Technology Consulting practice in Australia and served on the CEO strategy, consulting and global technology leadership teams. Prior to PwC, Jane was the ANZ Technology Group Managing Director at Accenture for 12 years. In addition, she previously served as a Managing Consultant at IBM, a product marketing specialist for Oracle's Siebel Systems, and in strategy and project management roles for Southern Cross Health Society and ACT Community Care.
Jane is a member of Chief Executive Women and holds an advisory board position on the Melbourne Business School – Centre for Business Analytics. Jane holds a Bachelor of Commerce degree from Lincoln University in New Zealand.