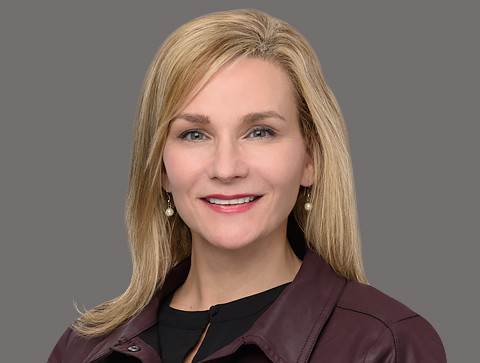 Kathryn (Kathy) Diaz
Chief People Officer
Kathy leads all aspects of people strategy at Cognizant, guiding how the company attracts, develops, engages and rewards its diverse global workforce. She is focused on providing an exceptional associate experience for talent at all career stages and ensuring Cognizant remains an employer of choice in the industry.
In her previous role as Head of Global Total Rewards, Kathy oversaw Global Compensation, Benefits & Wellbeing, HR Policy and Talent Architecture for Cognizant. Her team has enhanced and modernized a number of key programs to invest in Cognizant talent, promote flexibility and balance in the workplace, and support career growth.
Kathy has extensive global experience transforming HR and people processes across industries and departmental areas. Prior to joining Cognizant in 2020, Kathy was VP, Total Rewards at Pearson, a multinational publishing and education company. She was the VP of Global Compensation, Global Mobility and HR Systems at PVH (the parent company of Calvin Klein and Tommy Hilfiger), guiding the company's programs, policies and enabling technologies. Previously, Kathy spent over 20 years in a series of HR leadership positions at Merck & Co, Inc.
Kathy holds an MBA from Lehigh University and a bachelor's degree in Accounting from Rider University.