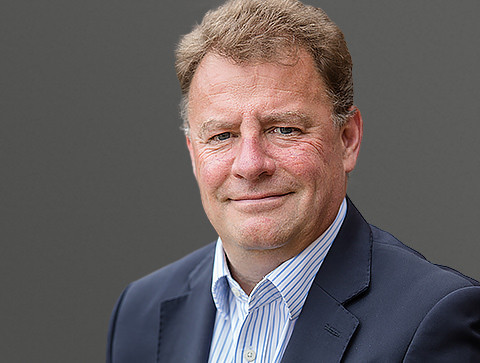 Andrew Stafford (Andy)
Executive Vice President, Global Delivery
Andy Stafford is the Head of Global Delivery at Cognizant. In this role, Andy leads the delivery of all client services across the business, including digital, technology and operations. He joined Cognizant in July 2020.
Andy is an internationally experienced IT executive with extensive business leadership, operations management, technology delivery and consulting skills. Andy spent nearly two decades with Accenture where he rose to the level of Senior Managing Director responsible for the firm's Global Delivery Network for Technology, an organization of 100,000 professionals operating in over 25 countries. He was also a member of the Global Leadership team for the firm's Technology business.
Andy was one of the central leaders within Accenture responsible for their transformation to a global delivery model, including spending five years based in Bangalore, initially responsible for Delivery for the firm's India Delivery Center and later leading all their Delivery Centers across Asia Pacific (India, Philippines, China, Southeast Asia, South Korea).
Since leaving Accenture, at the end of 2013, he has held a variety of executive positions including Chief Operating Officer of Computacenter PLC and Global Head of Services and Delivery for Unisys Inc.
Andy holds a bachelor's degree in Electrical Engineering and Electronics from the University of Manchester Institute of Science and Technology in Manchester, England.