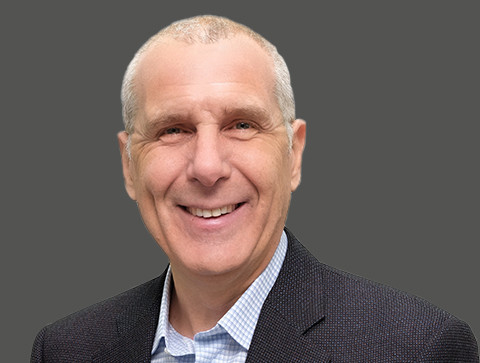 Director
Age
Birthplace
Committees
Since 2023
Argentina
Audit (member)
Compensation and Human Capital (member)
Eric Branderiz
Former EVP and CFO of Enphase Energy, Inc.
Eric Branderiz brings to Cognizant's Board of Directors significant experience in finance, accounting, M&A execution, risk management, ESG and corporate governance across various energy and technology sectors.
Key skills and qualifications:
Finance, accounting and risk management
Operations management
Public company governance
Technology and consulting services
Relevant experience:
Eric joined Cognizant's Board in February 2023. He previously served as the Executive Vice President and Chief Financial Officer of Enphase Energy, Inc., a renewable energy technology company, from June 2018 to February 2022 and continued serving as an advisor until June 2022.
Prior to Enphase, Eric was the Chief Accounting Officer and Corporate Controller of Tesla, Inc., an automotive and renewable energy company, from October 2016 to March 2018. He also held various senior roles such as Senior Vice President, Corporate Controller and Chief Accounting Officer at SunPower Corporation, a solar energy system design and manufacturing company, from 2010 to 2016.
Before joining SunPower Corporation, Eric served in various senior roles at Knowledge Learning Corporation, Spansion, Inc. (now part of Infineon Technologies) and Advanced Micro Devices, Inc. He currently serves on the Board of Directors of Fortive Corporation, a provider of essential technologies for connected workflow solutions across a range of markets.
Eric is a Certified Public Accountant in California and received his bachelor's degree in business commerce with an emphasis on accounting from the University of Alberta, Canada.