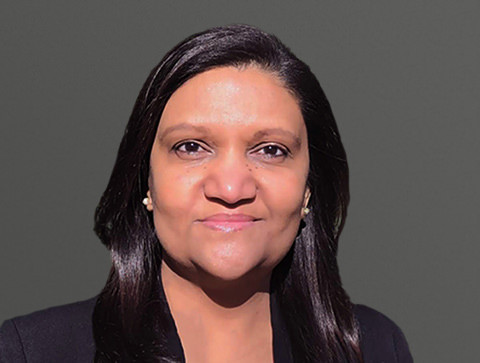 Director
Age
Birthplace
Committees
Since 2020
United States
Audit (member)
Compensation (member)
Archana (Archie) Deskus
EVP and Chief Information Officer, PayPal Holdings, Inc.
Archana (Archie) Deskus brings extensive experience as a CIO to Cognizant's Board of Directors, setting and leading the technology strategy for large global corporations, including PayPal, Intel, Hewlett‑Packard, Baker Hughes, Ingersoll Rand, Timex and North America HVAC.
Key skills and qualifications:
International business development
Operations management
Public company governance
Regulated industries
Security
Technology and consulting services
Relevant experience:
Archie was elected to Cognizant's Board in March 2020. She currently serves as Executive Vice President, Chief Information Officer for PayPal Holdings, Inc., a position she has held since March 2022. Prior to PayPal Holdings, Inc., she served as CIO for several other global companies in the technology, industrial, energy and consumer products industries. These companies include Intel Corporation, a technology company; HP Enterprise, an information technology company; Baker Hughes, an oilfield services company; Ingersoll Rand, an industrial manufacturing company; Timex Group USA, a watch manufacturing company; North America HVAC (part of Carrier Corporation), a heating, air conditioning and refrigeration solutions company; and United Technologies Corporation, a multinational conglomerate that provided high-technology systems and services to the building and aerospace industries.
Archie currently serves on the board of directors of Nasdaq-listed East West Bancorp, Inc., the holding company for East West Bank, the largest independent bank in Southern California. She also serves on the board of directors of East West Bank. She formerly served as a customer advisory board member for IBM Global Technology Services, as a board member for the non-profit Junior Achievement of Southeast Texas and as an advisory board member for the Data Science Institute of the University of Houston.
Archie holds a Master of Business Administration from Rensselaer Polytechnic Institute and a bachelor's degree in business administration and management information systems from Boston University.