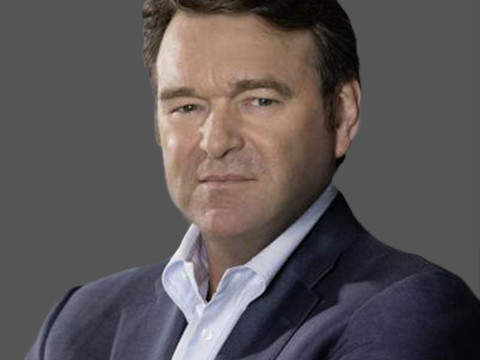 Director
Age
Birthplace
Committees
Since 2023
Netherlands
Finance and Strategy (member)
Abraham (Bram) Schot
Former Chairman and CEO of Audi AG
Abraham (Bram) Schot brings to Cognizant's Board of Directors international operational, managerial and technological expertise from more than three decades of experience in the automotive industry, including management positions at DaimlerChrysler, Mercedes-Benz, Volkswagen and Audi.
Key skills and qualifications:
International business development
Operations management
Public company leadership
Relevant experience:
Bram joined Cognizant's Board in April 2023.  From 2011 to 2020, he worked for the Volkswagen AG group of companies, including most recently as the Chairman and CEO of Audi AG, member of the Group Board of Volkswagen AG, Chairman Premium Car Group, Chief Commercial Officer Volkswagen Group and Vice Chairman Porsche Holding, Salzburg, Austria from 2018 to April 2020. Earlier, he served as a member of the Board of Management of Audi AG from 2017 to 2018 and as a member of the Board of Management of Volkswagen CV from 2011 to 2016. Prior to that, Bram held several director and senior leadership roles within Mercedes-Benz and Daimler AG in Italy and the Netherlands.
Bram currently sits on the Board of Directors of Shell plc and Signify NV. He has also held senior advisory roles with various companies, including Carlyle Group, and has been an Associate Professor of Practice in Corporate Strategy at the SDA Bocconi School of Management in Milan, Italy since 2021.
Bram holds a master's degree in business administration from the University of Bradford, England.