Business processes make or break experiences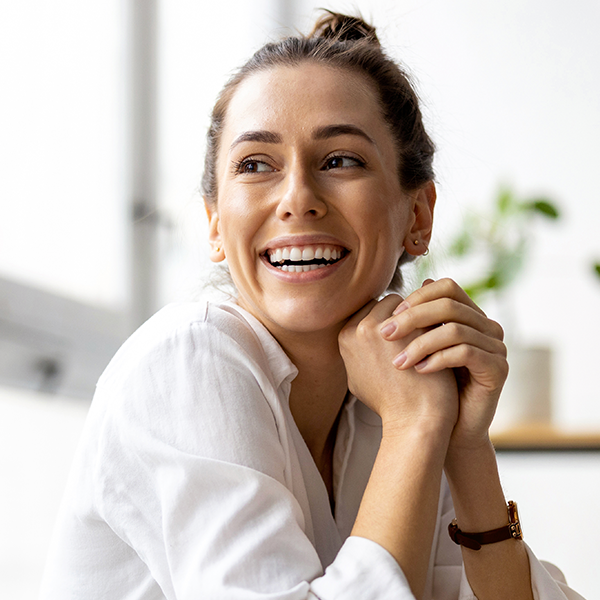 They're the critical layer.
They operate between an organization's tech stack and the experience enjoyed by customers and employees. They're core to an intuitive operating model.
Modern operations are at the heart of every future-ready business. We reinvented business process services – so we can partner with our clients to accelerate growth and create new value together.
Future-ready processes are designed to be adaptive. They're infused with technology and data to deliver personalized and intuitive experiences. And our global and diverse people are empowered with automation and AI for critical thinking and innovation.
Modern ops, modern metrics
If it's no longer about cost take-out, what is it about?
Everything our clients care deeply about.
It's automation 


with IQ and EQ.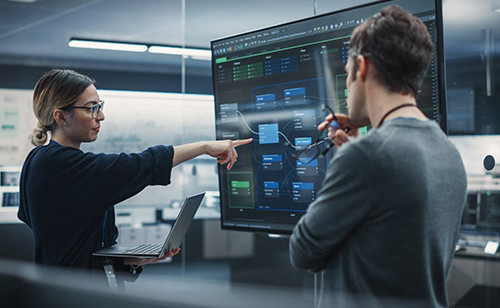 Build
We know processes. By industry, by function, you name it. We know what parts can benefit from Intelligent Automation, and what parts need to stay distinctly human in the automation journey.
Run
Processes aren't designed and done. After we transform outdated processes, we run them with modern outsourcing services – the combination of process, technology, data and people to deliver truly astonishing business outcomes.
Modern operations are for companies of all industries.
While many service providers specialize by function, we've been years ahead in understanding industries.
 
Did you know?
Cognizant employs:
Six Sigma process
certified associates
IFRS and
mortgage specialists
Pharmacists, doctors and nurses around the world
We're using cross-industry insights, ingenuity and our technology DNA to unlock new sources of value.
Our enterprise services help businesses run better and more efficiently. We engineer intuition into our clients' operations so they can quickly pivot and adapt, remain relevant and grow.
Life is defined by experiences and connections. Positive experiences that inspire us, whether as consumers or employees, create meaningful, lasting connections with brands.
Through new and innovative services rooted in technology, we help clients weave extraordinary experiences into the fabric of everyday life.