Rebuilding businesses for the net zero era
The glimmers of a more sustainable, purposeful and digital-led era are coming into view. Here are three actions businesses can take to ensure a future fit for all.
The net zero era is truly upon us. Faced with the challenge of climate change and a landscape transformed by the pandemic, the message for businesses couldn't be more clear: find new ways to blend technology with human capabilities to innovate and create a more sustainable planet.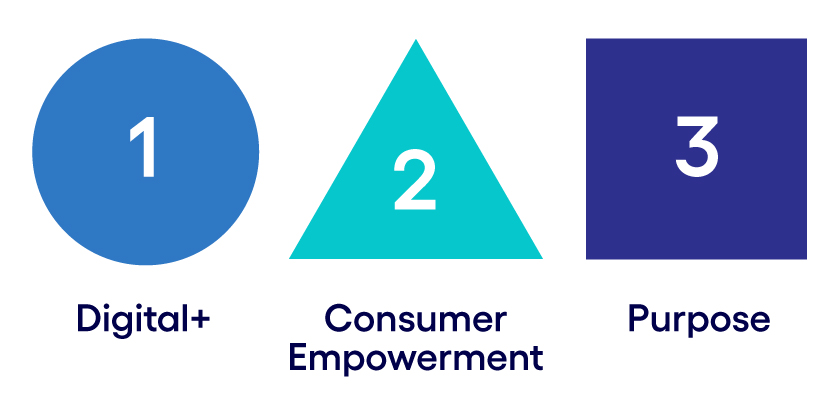 Figure 1
We've created a field guide for businesses to get ahead and stay ahead in the net zero era. Forward-thinking businesses need to start thinking and acting along the following lines:
1. Reimagine processes and value chains through a digital lens
2. Empower customers with personalization, trust and control over products, services and experiences
3. Align your actions with a corporate ethos that provides a supportive and meaningful work environment for all

Subscribe for more and stay relevant
The Modern Business newsletter delivers monthly insights to help your business adapt, evolve, and respond—as if on intuition